When you first create your account, you supply your name, email address, and password. These become part of your profile information. You can change this information and add new information from within your account anytime.
You can change your photo, account name, account email/username, language, location and title/role from the My Account page.

Just log into and click on your account name in the top right. From the drop down, select "My Account" to access your profile settings.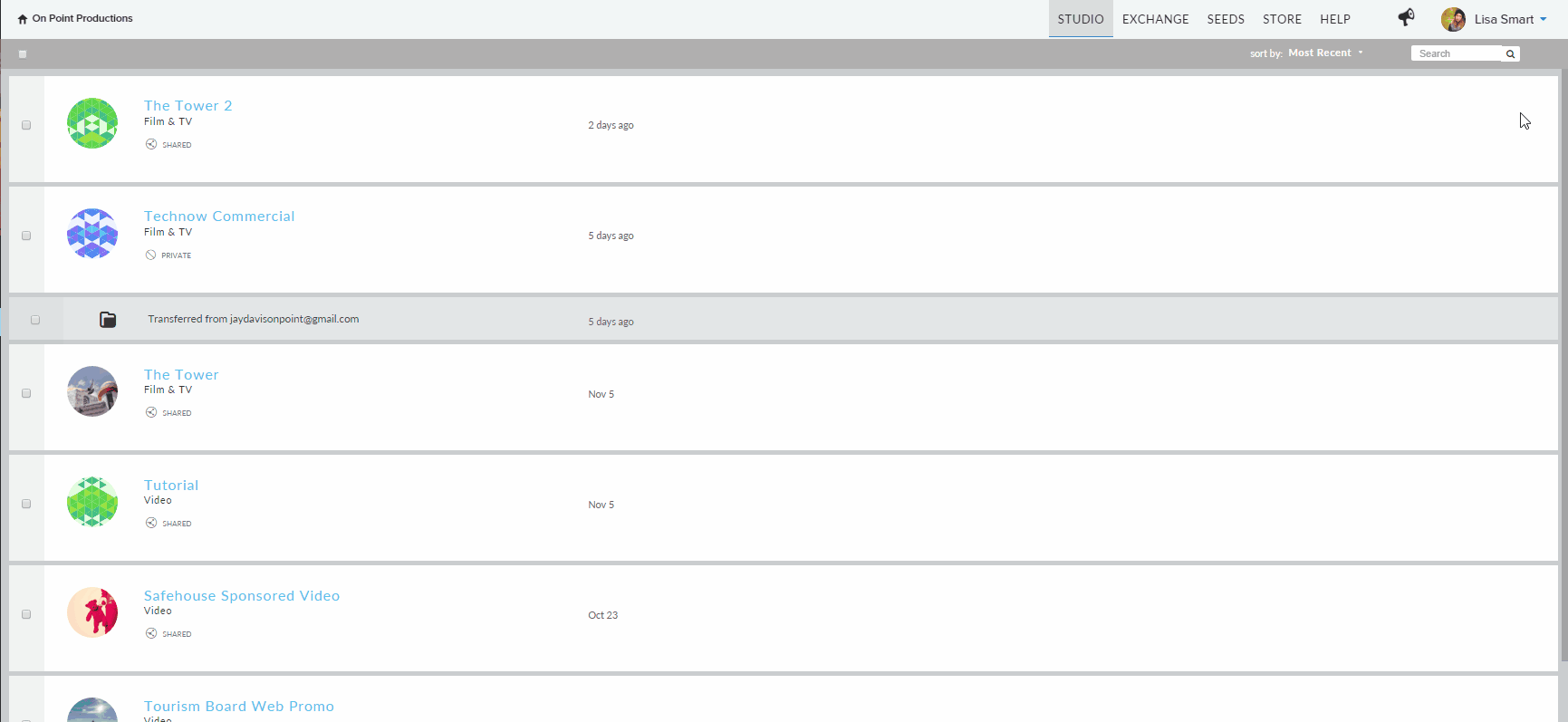 Here you can select any and all fields you'd like to change.

Before your account email/username can be changed, you will need to confirm the address. An email will be sent to that address from no-reply@celtx.com.

The other changes don't require confirmation.