Don't forget to update your payment information anytime you get a new credit card or want to change which card is billed.
Log into your online studio at celtx.com and select Studio Management, then Plan, from the left hand side of your screen. Scroll down to the "Review Your Billing" section.

Here you can view/update your Payment Information:
1. Select "Payment Information":

2. Here you can review the payment information currently on file, or choose to update selecting "Update payment method":

3. Select a card from your list of previously used cards, add a new one, or select your express payment card using Google Pay or Apple Pay if you have these options set up. Then Select "Update".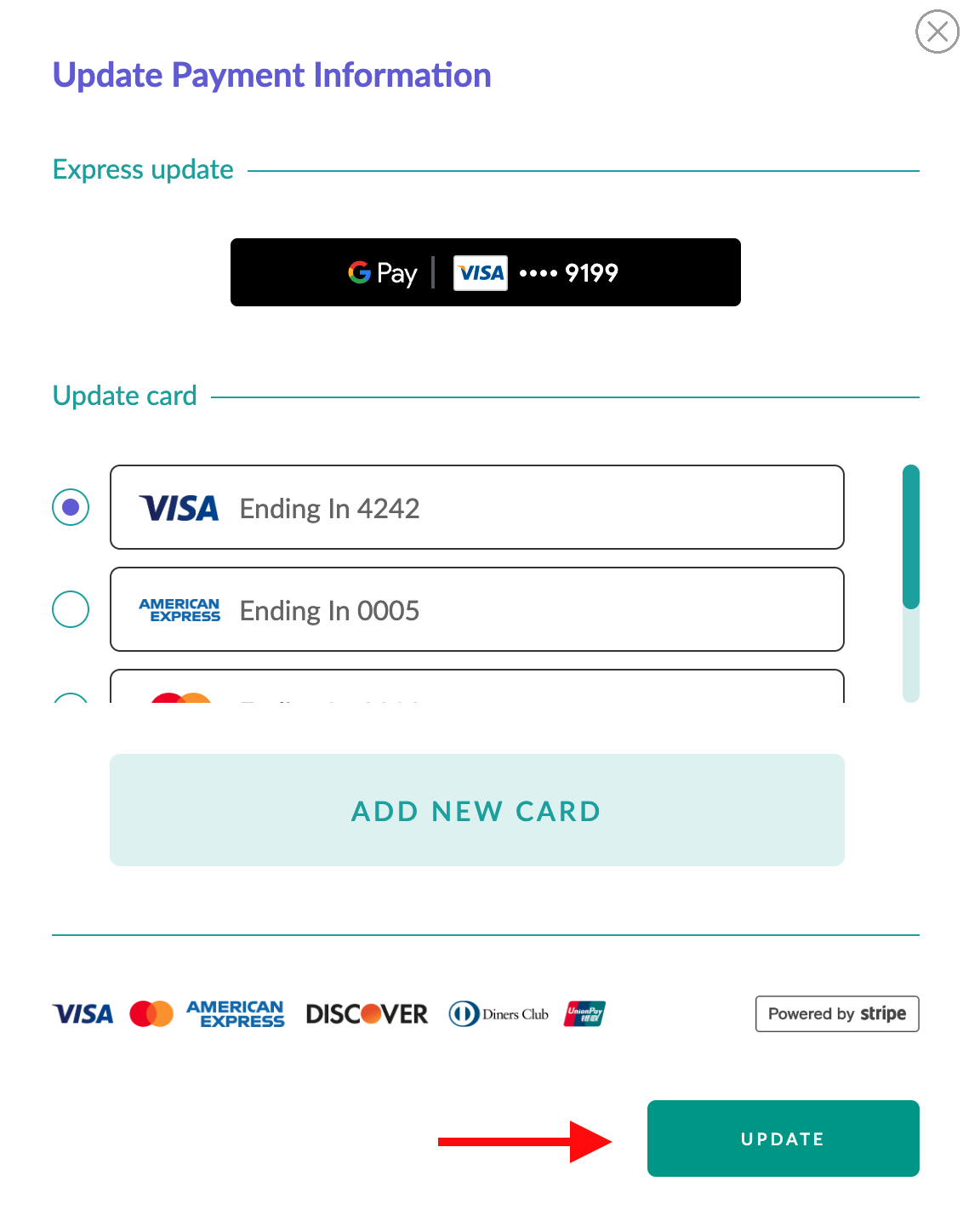 Once the process is complete, all future payments will be charged to your updated card.

________________________________________________________________________________________

If you have one of our legacy plans and you are having difficulty updating your payment information, please contact support directly for assistance.