This article refers to Game and VR projects on celtx.com. For help with Celtx Gem, please, see here.
With Lockable Nodes, subscribers of Game & VR tools can place a read-only restriction on any nodes in their Game & VR Storymap to prevent further edits to both content, and placement. This is helpful when parts of the story is locked in, and no further edits are desired.
To lock a node, simply right click the node, which will surface the context menu, and select "Lock Node."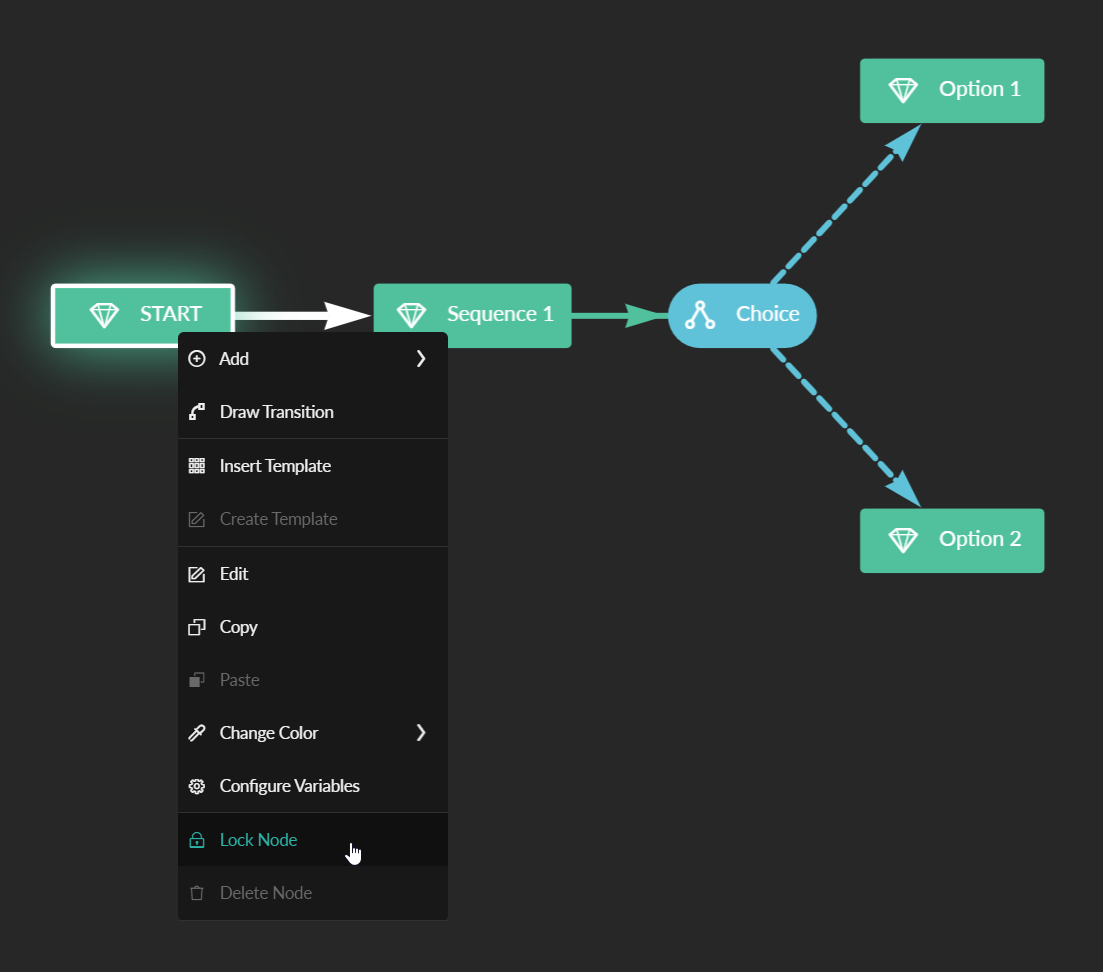 When activated, a small padlock icon will appear in the corner of any affected nodes, indicating it can no longer be edited.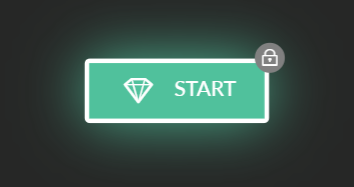 If you wish to unlock a node, you can do so by right-click a locked node and selecting "Unlock Node"
You can also lock or unlock selections of nodes by selecting multiple nodes, right clicking the context menu for one of the included nodes, and selecting "Lock Node."
If you have any questions regarding Lockable Nodes, or any other aspect of your Celtx experience, please reach out to support@celtx.com