Writing
Our Premium Script Editor can write and print most language sets. Even Emojis!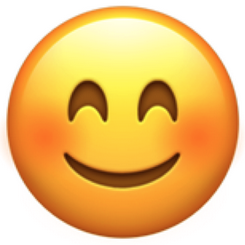 The free Basic editor is restricted to utf-8 character sets, and may not print some non-latin characters.
Changing your Language
The online studio supports the following languages:
English
Spanish 
French
German
Brazilian Portuguese
More to be added soon!
Follow these steps to change your language in your Celtx account:
Go to Studio Management > Settings
Select your language from the Language dropdown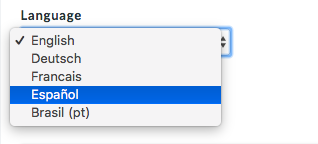 The page will save and automatically update!