Your Online Studio
Familiarize yourself with the features and functionality of your Celtx Studio with these helpful tutorial articles and videos.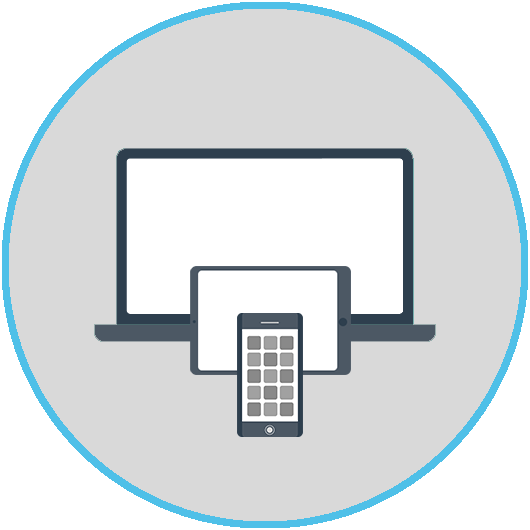 Your Mobile Apps
Go mobile and learn how to complete your Celtx toolset with these guides to our entire suite of apps.
Get Answers
Need some help? Click here to submit a request. Our Support Team is standing by to ensure that you get the most out of your Celtx Studio.