You can generate a sharable, public link for your individual files by using the Share options.
Tick the box next to any file in your project and hit the Share icon.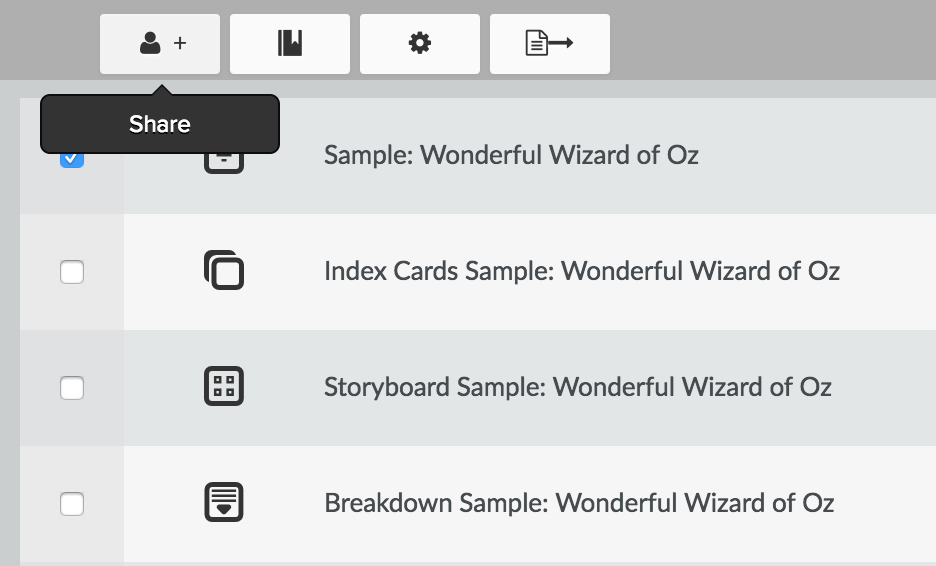 Then, in the pop up window, click on "Create Sharable Link"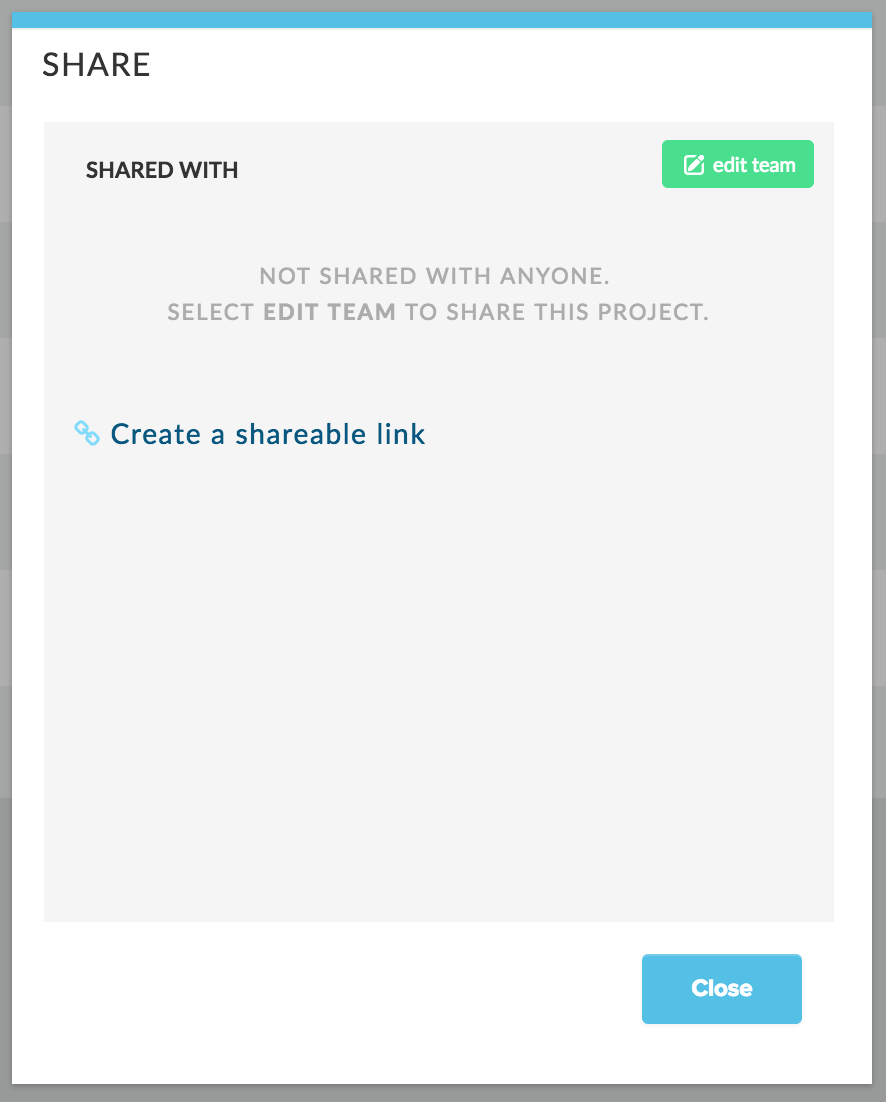 Copy and paste your link wherever you need it and anyone with that link can now access your file as a read-only document!