The 2-Step Security Login adds an extra layer of protection to your encrypted account. Once you turn it on, logging into your account will involve entering your email and password then providing a time-sensitive verification code. It requires an iOS or Android device.

You'll first want to download the Google Authenticator App to your iOS or Android device (on some devices you'll also be prompted by the app to download a barcode scanner, please do so).

Once you have the app installed, you can easily set up this advanced security feature:
Under My Account, turn 2-Step Security Login to "on." 
On your mobile device, open the Authenticator App.
Scan the QR code or enter the secret code.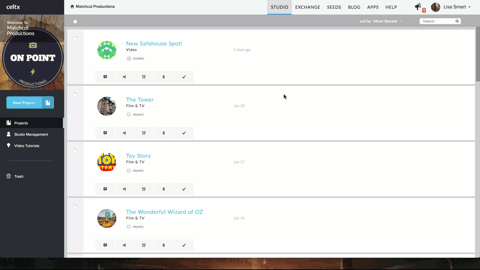 The next time you login in you'll be prompted to provide a verification code, available on your app. The code is time-sensitive; so if you notice it's about to expire, best to wait for a new one to generate.

To turn off 2-Step Security login while logged into your account, just select My Account again and turn the feature "off."

If you're unable to login or encountering problems with 2-Step Security Login, please submit a help center request