Dual dialogue allows you to portray two characters speaking at once. Their lines display next to each other in the script. 
In the Premium Script Editor
To add dual dialogue text to the premium editor, just write both characters and their dialogue, highlight both and then click the dual dialogue button 

in the tool bar.
The editor will adjust the dialog items to be side-by-side.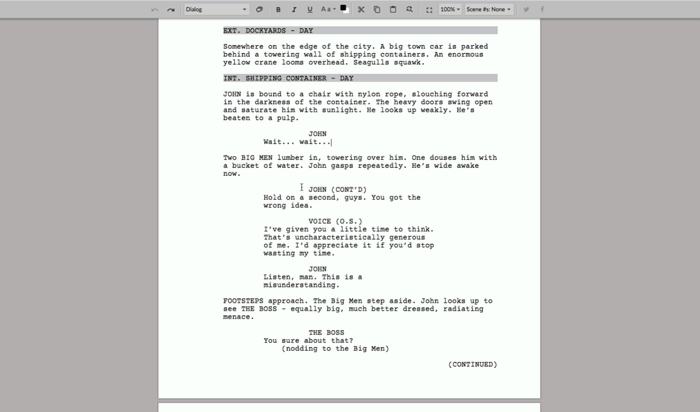 In the Basic Script Editor
Since the Basic Editor is not WYSIWYG (what you see is what you get), your script will show dual dialog items below each other, highlighted with the dual dialogue icon.
When you print or download the script, they'll display side by side.