Adding media is as simple as adding notes. 
Highlight the text you want to add an image for - or place your cursor where needed in the script.
Open the media sidebar on the right, and hit Add Media: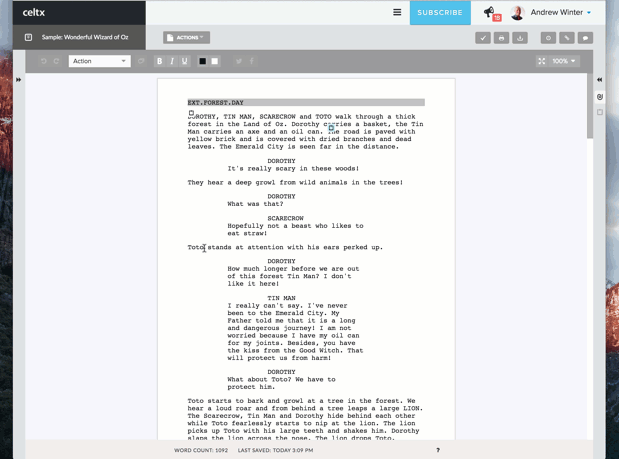 In the resulting window, you can search the web for an image, upload one directly, or reuse one from your project's media library.