Exclusive to Education clients and our Enterprise customers, the group management feature allows you to breakdown your class or school studio into smaller groups.

The purpose of groups is to facilitate sharing. If you have a student team working together or administering more than one class in one studio, you can create a group for each working team or class. When you - or anyone in your studio - needs to share a project or file they can select that group as a whole instead of having to select each individual. 

To Create a Group
Under Management ->Members, you will see a "group" tab to the right of your members listing. Click on "+new group." Now you can name a group and select studio members to add. Please note, only individuals you've already onboarded can be added to a group.
To Share with a Group
Sharing with a group works the same as sharing with any individual. Simply click "Collaborators" and scroll to the bottom of the "Your Team" listing to see the groups. If you select one of these groups all members within the group will automatically be shared on the document or project.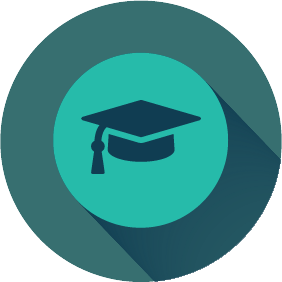 Celtx in the Classroom article.