From time to time, students may forget their passwords.

They can always reset it themselves using the trouble logging in page, as well as add a recovery email in their studio: see more here

Education Admins have an additional option available. Any admin can change any member's password through Studio Management. Just select Management->Members-> and then Edit. You'll see a prompt next to each verified member for a password. Click and enter a new password - a great option if you're in class and a student is unable to get in to their studio!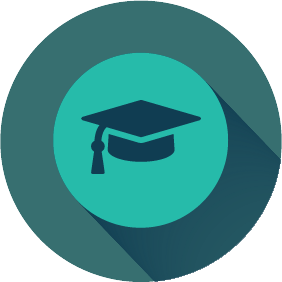 Celtx in the Classroom article.